Shinee's Key and Taeyeon were talking about each other's trainee days
ㅋㅋㅋㅋㅋㅋㅋㅋㅋㅋㅋㅋㅋㅋㅋㅋㅋ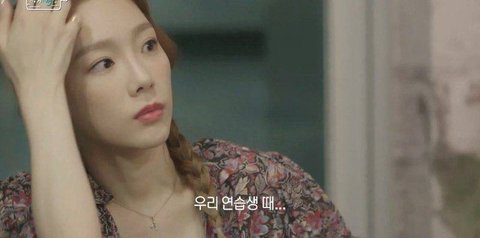 Key: When we used to be trainees..
Taeyeon: What about our trainee days?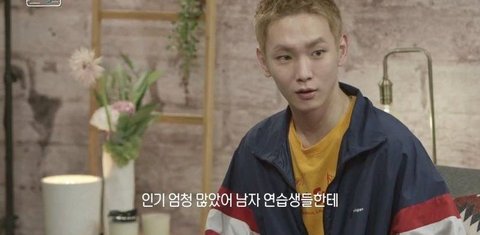 Key: You were so famous to the male trainees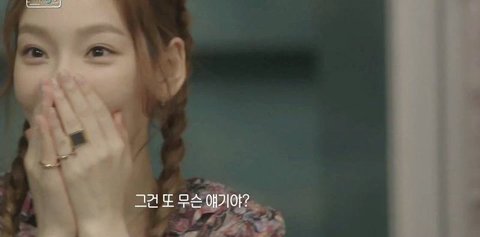 Taeyeon: What are you talking about again?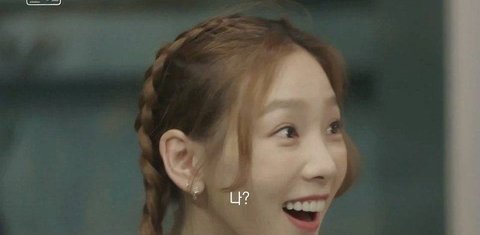 TY: Me?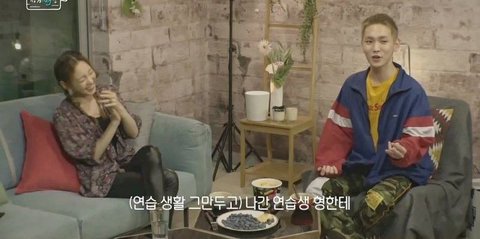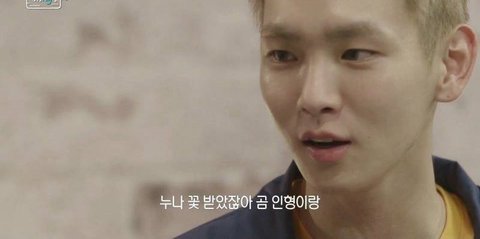 K: There was an ex-trainee who left who gave nuna a teddy bear with flowers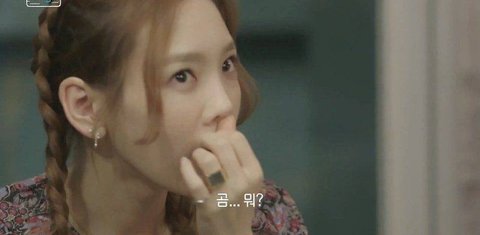 TY: Bear..what?
TY: Omo I forgot about this
TY: Omo now it's coming back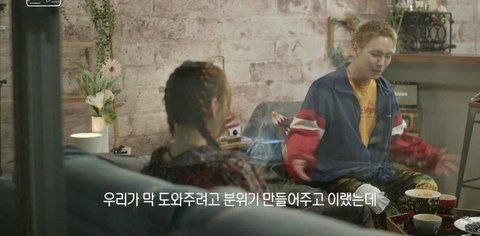 K:We tried to create an environment to help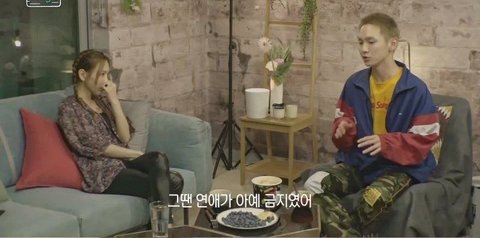 K: since dating was banned back then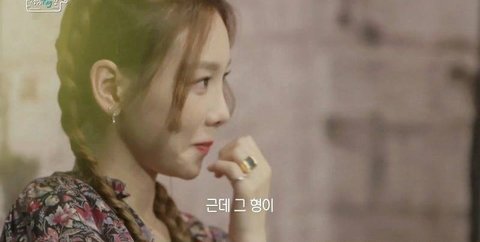 K: But if that hyung really debuted
K: He wouldn't be able to talk about this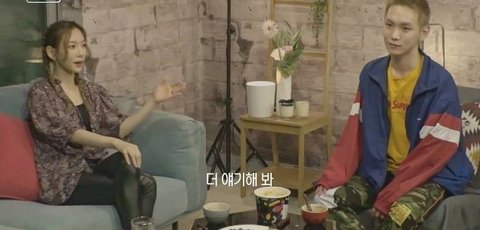 TY: Keep going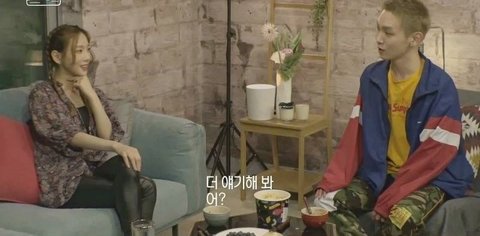 K: Huh?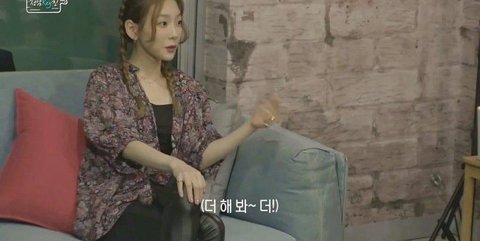 TY: (Come on keep going!)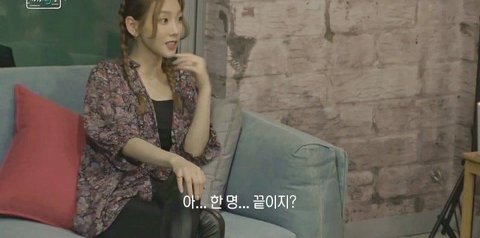 TY: Ah... It was only one person..?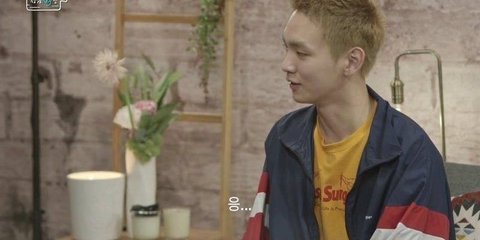 K: Yeah...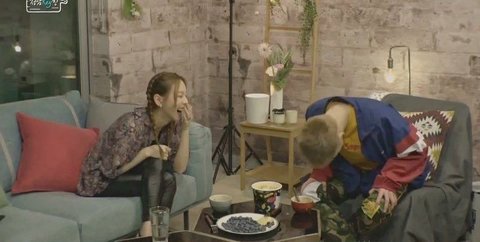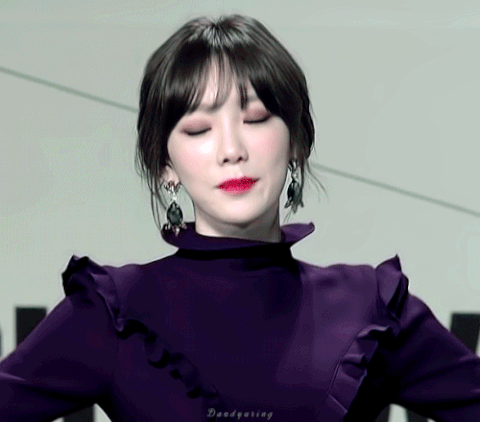 She was so innocent and mandoo-like when she debuted, whether you're a guy or a girl is it possible to resist her at first sight?


It's f*cking cute to see Taeyeon and the Shinee kids getting along..They really feel like siblings fooling around each otherㅋㅋㅋ


If I were to receive flowers and a teddy bear directly like that....I feel like there might've been more


She's also the top popular one in Soshi right? Her charms just drags people in.


She's not your standard beauty, but her charms just drags people in. She's familiar yet not familiar at the same time