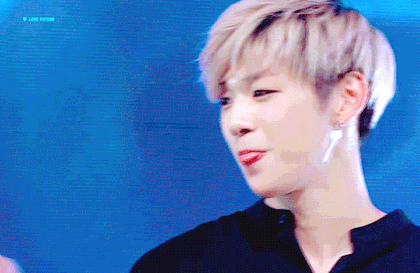 "If this is a gift, then you're a miracle"
"Everyone I met today are all people who is loved by someone"
"Satisfaction only comes after you eat! Find strength Daniel"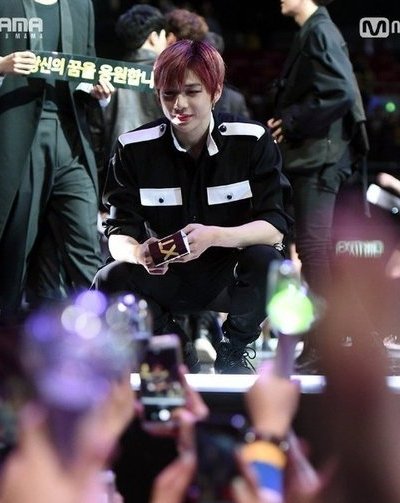 Q: What is 'youth' for Daniel?
A: A short gaze but a memory that remains for a long time
"I want to become a good singer that will meet my duties.
From now on, I don't want to think of people's attention as being a weight but as a spring that bounces back and forth"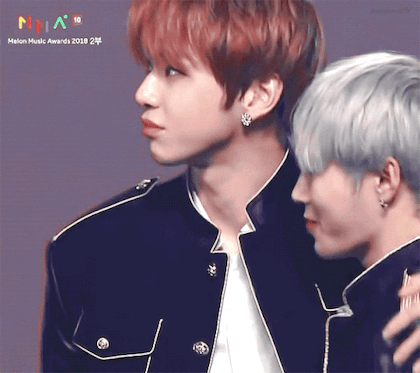 Q: When you're finding life difficult, what words give you the most strength?
A: "It's ok! Anyways, if you look back at the difficult days later on, it was just one day out of 365 days of the previous year. Nobody else can thoughtlessly judge my life that I'm writing." That's what I think
"What tires you out and what you hate are different things.
Because I'm doing the things I want, even though it's hard, I'm happy.
Also, there are a lot of times where I rather be busy but to feel alive."
"Don't tell me 'not to be sick', tell me that you miss me"
"When you are dreaming, never second-guess yourself"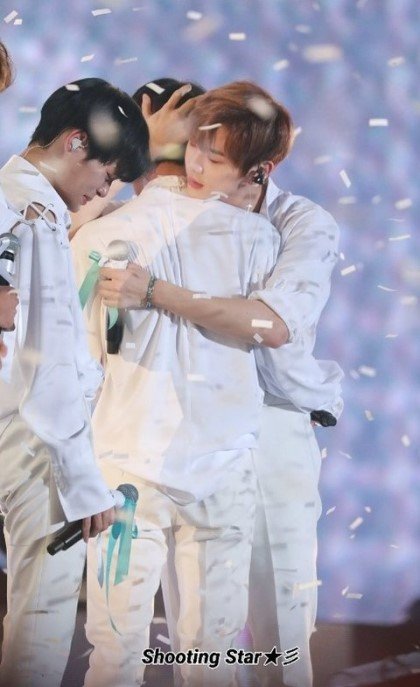 "We will meet when the cherry blossoms will fall but thank you for making me see flowers even in this winter"