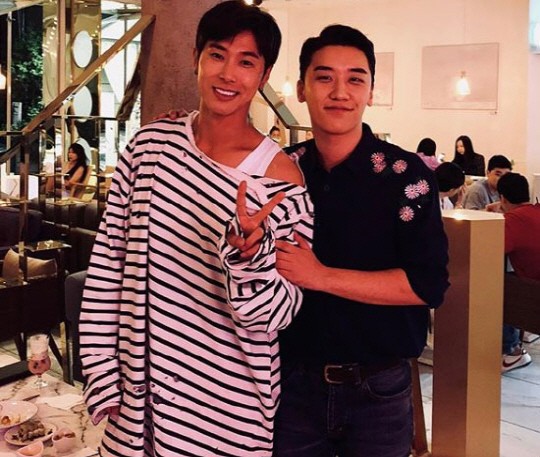 original post:
Riri and passionate guy's encounter… I like this
Yunho is tender-hearted by nature but he also is a flower boy with a cool body…. What can he not do?

ㅠ
Gwangju's brightest prides
Yunho is really handsome

ㅋㅋㅋㅋ
SM and YG… Uknow Yunho and Seungri. I like seeing people from the same birthplace being this close, fighting to everyone!!
A legendary combo that chewed up a generation
They were leading the music world of Korea 10 years ago but Seungri and Yunho are still so passionate about their work!!! I like seeing them together

ㅎㅎㅎㅎ