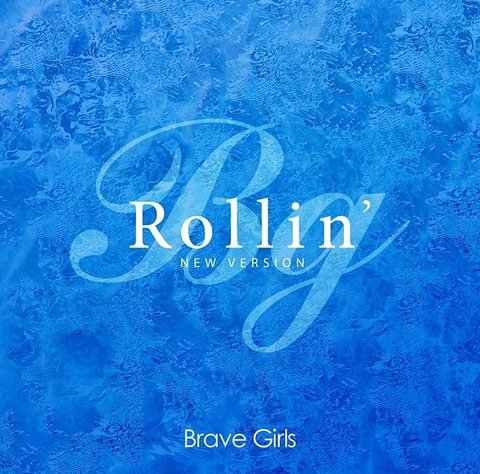 Have you guys heard of Rollin???
It's a song that Brave Girls released last year, people who know about this song all know that it's a masterpiece
ㅠㅠㅠㅠ
But since it didn't really fit the sexy concept, they didn't blow up with the song, however it's a song that's been gathering more and more attention, so they're making a re-comeback with a new version!!!!
I'm another group's fan but this is a song that I used to like so much, so I'm already looking forward to it.
It'll be released at 6PM on August 11th
Thank you Brave Brothers!
A masterpiece that got buried by their sexy concept ㅠㅠ Please let's choose the appropriate concept this time


Please give us a good concept please please please, something refreshing...


I`m a Blink and Rolling really didn't suit the dance, since it's summer they should go for something refreshing ㅜ