The kids all have those blank emotionless face, they look hella tired, wear their mask, they're only after their phones and they seem so disgusted by cameras and avoid them like pest.
They all look so out of it, like they have no soul and walk just because they're forced to do it, it's just cruel to watch... I know that them going to/off work and those witness pictures are something on their own, but I find airport pictures so infringing and tormenting..
My heart always hurts whenever I stumble upon them
Airport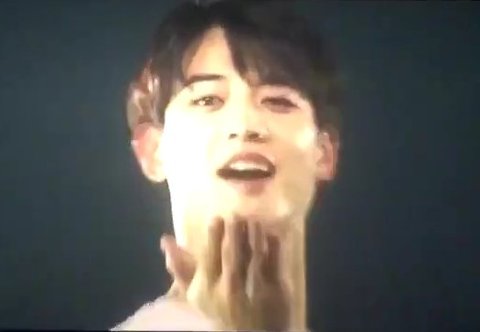 Usually...