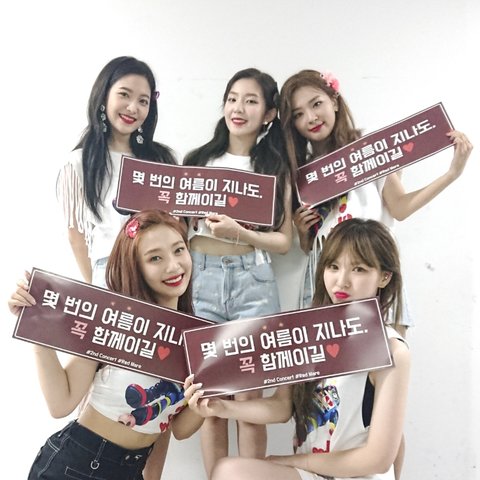 I was so nervous today
The fans all went to their concert so they've already heard both Power Up and the side tracks so they were really excited.
But I'm curious about the non-fans' opinion.
How did you find the song?
Me too, when I heard it at first, I was like 'huh? Will this be another Rookie?' but then, I kept singing "babanana" the whole day...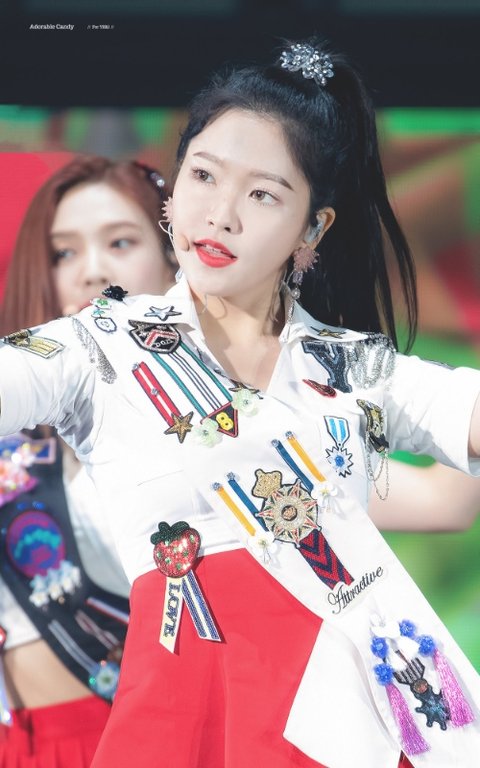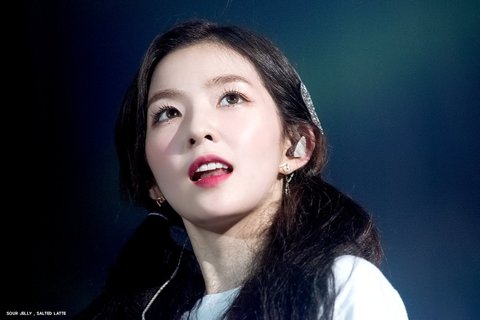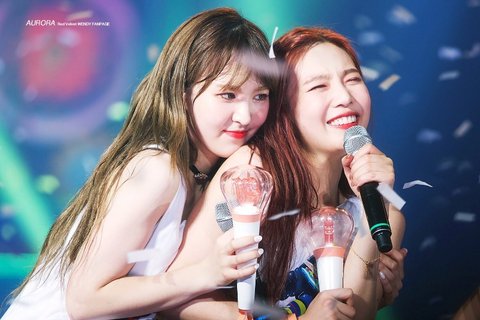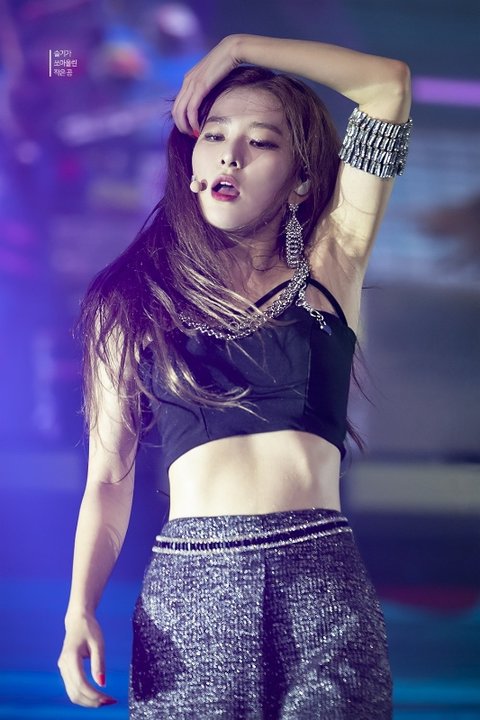 I usually really like RV so I even listened to their side tracks and I've been following all the Level Up Project. But I had to turn off the song after 30 seconds... The lyrics are cringe and sound so weird. It's giving me the same vibes as Rookie.... But I feel like most of their Red songs are more addicting the more you listen to it, so I might start liking it later so no offense!


I heard Hit That Drum for the first time yesterday and I kept singing along with itㅋㅋㅋㅋ I found myself singing 'babanana' on my way homeㅠㅜ


Am I the only one who liked it as soon as I heard it? No but everything aside, they were so pretty in the MV, I smiled the whole time watching it


I really liked Peekaboo and Bad Boy but I'm not sure about this one. There are too many artificial sounds and I just felt a bit disappointed..? But all the side tracks are good


I was gonna comment about the song being so-so but what's up with people calling this a "Pann-hate-fest"?;;


I like gloomier songs so I liked Bad Boy the best.. but this song is bad...


I liked the song tooㅜㅜㅜ I bet that the people who are calling this song bad will be singing :babanana~~" later onㅋㅋㅋㅋㅋㅋㅋ