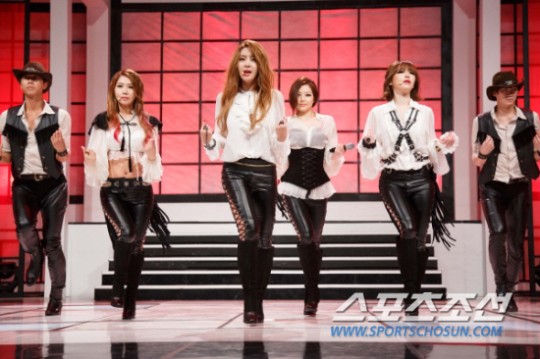 According to a related party, they will be having a comeback in the first half of the year and have began gathering songs. A lot of composers are working on it currently. They are still contemplating which concept to use in order to show a transformed image.
1. [+228, -1]
Daebakㅠㅠㅠㅠㅠㅠㅠ
2. [+66, -1]
Seriously, I'm tearing up ㅠㅠ makes me want to listen to BEG's song in this early morningㅠㅠ I love you unnies ㅠㅠ
3. [+49, -2]
I'll wait for it...
4. [+29, 0]
Hul daebak...
5. [+23, 0]
Unnies, I'm so looking forward to it!!!!!!!
6. [+10, 0]
Wow, I'm getting goosebumps as soon as I saw this articleㅠㅠㅠㅠㅠ I missed them
7. [+9, 0]
I was waiting for this ㅠㅠ <3