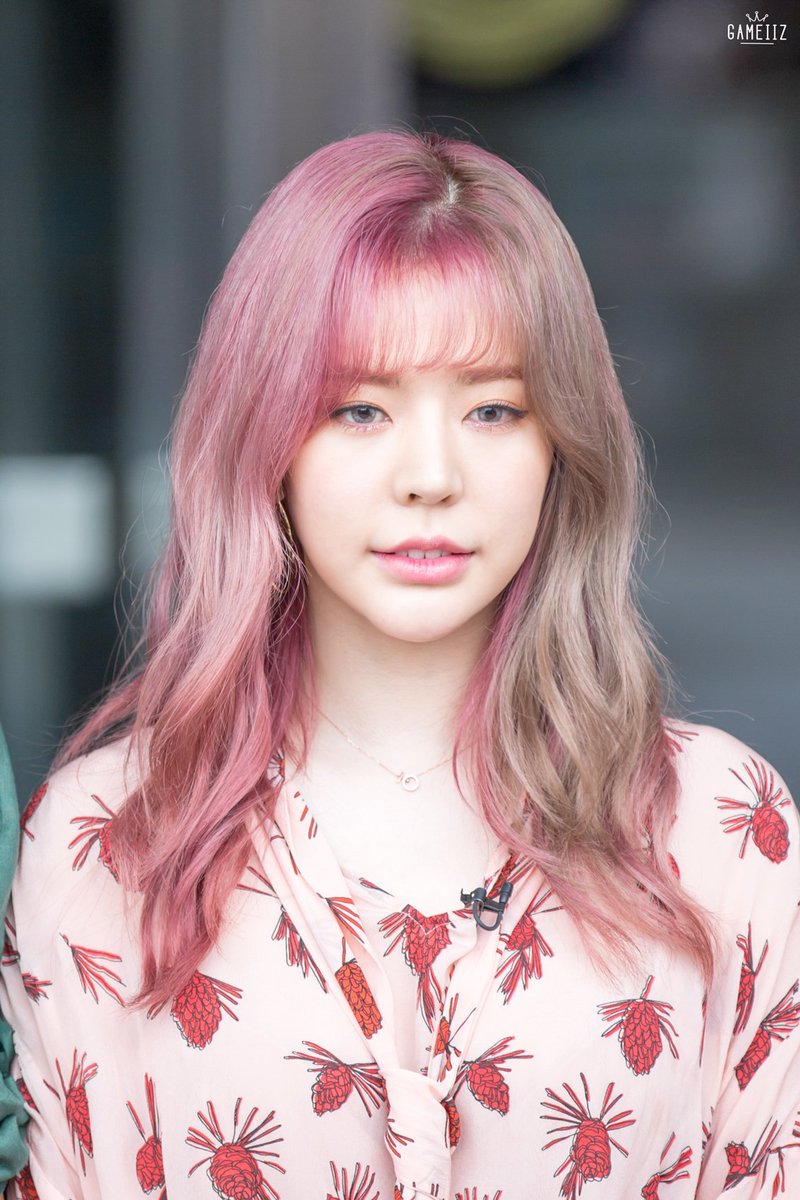 (pics not included)
I'm not trying to diss them, I'm just really curious.
SM usually pick talented and pretty kids.
But Sunny is tone-deaf and Yeri's skills became good now, but she's still not considered talented, I just wonder how bad her skills were when she was a trainee... How did they pick them during the auditions? Are they talented compared to other kids at their age?
Yah you can call Sunny incompetent, but she's still better than Yeri ㅋㅋㅋㅋ Seriously what can Yeri do.. And Sunny has her body and her variety skills are there too


Sunny's uncle is Lee Sooman, even before making SNSD, she already stood out on her university's event and her debut was pretty much confirmed. She entered SNSD and debuted there. Yeri probably knows people inside the company and got in, to be honest if we talk about basic skills, SM's sunbaes all have it, RV as a whole need more practice...


Huh?? It's only because SNSD has a lot of main vocals that her parts are cut short, it's my first time hearing that Sunny is tone-deafㅋㅋㅋㅋ


How is Sunny tone-deaf ㅋㅋㅋㅋㅋㅋ She has one of the most parts in the group.... When she sings, her voice is so clear, her voice color is exactly what SM is going for??