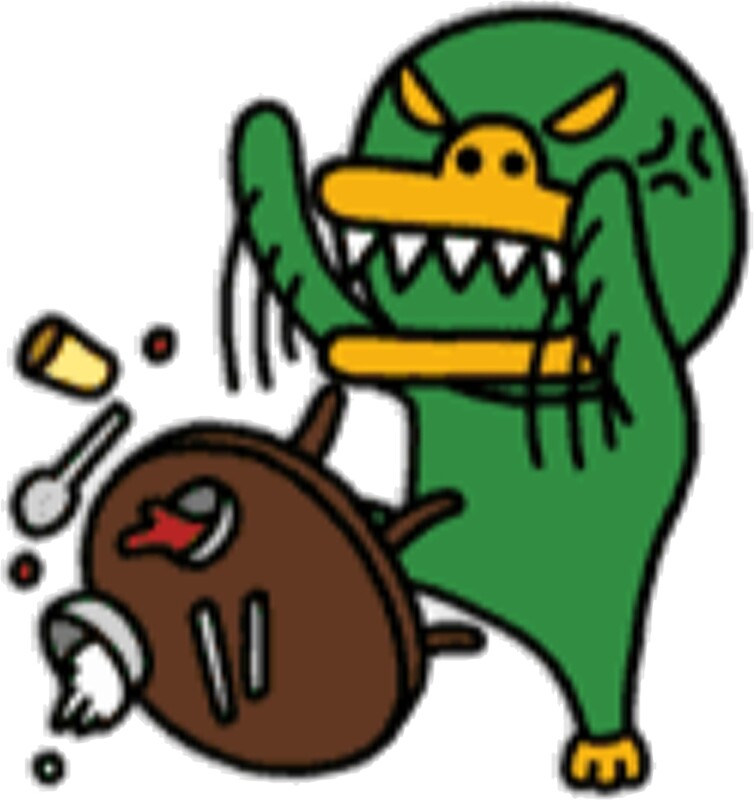 (pic not included)
Let's not write down the fandom's names... But I freaking hate that thing about my fandom..
They keep discriminating and excluding certain members and the RPS are too severe (t/n: shipping)... What about you?
They're troublesome? The fandom is so big that they create accidents everyday. I just wanna go back to the way it was before. The bigger than fandom got, the worse our fandom became. They've been hurt a lot in the past, but I still want to go back, I just want to fangirl among us


The fandom is too kind? That's the image we're trying to sell, and everyone believes it, so every time someone go overboard, they never apologize. This is freaking annoying.


The fandom is so big, but no one bothers voting...If only we pulled ourselves together we would do well, but the atmosphere is just like this. We don't vote and we don't trend them...