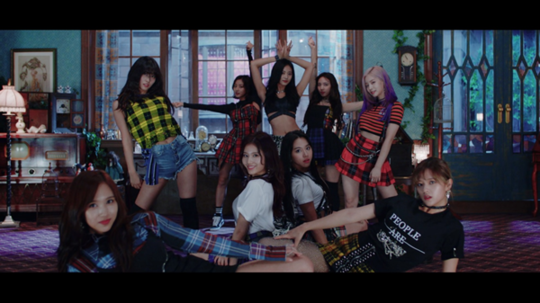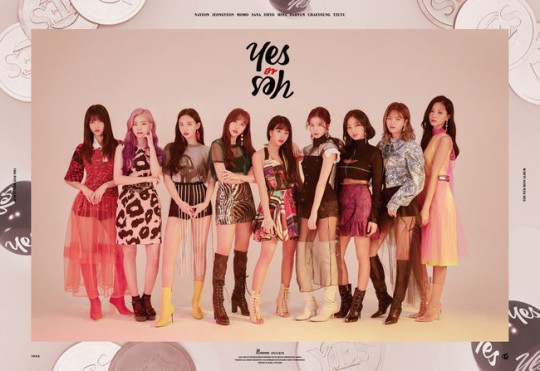 original post:
here
1. [+697, -42]
I liked JYP's feedback this time. People kept saying how they only have cute concepts but ever since 'Dance the Night Away', their color has changed. This concept too, even though it's not completely wild, it still has some wild elements. Good good
2. [+256, -13]
Too pretty ㅜㅜ
3. [+198, -11]
As expected from Twice, the best
4. [+182, -8]
You can only choose one of the two, YES or YES!
5. [+75, -4]
They have so many comebacks but are always maintaining the quality of them. Impressive, god Twice
6. [+55, -2]
I thought that the song would be boring at first but when I listened to it again, it didn't sound boring to me and the chorus is so good. Twice will hit #1
7. [+46, -2]
Why didn't they hum like the first part for the second part? It sounded good
8. [+44, -1]
The song's f*cking good ㄷㄷㄷ