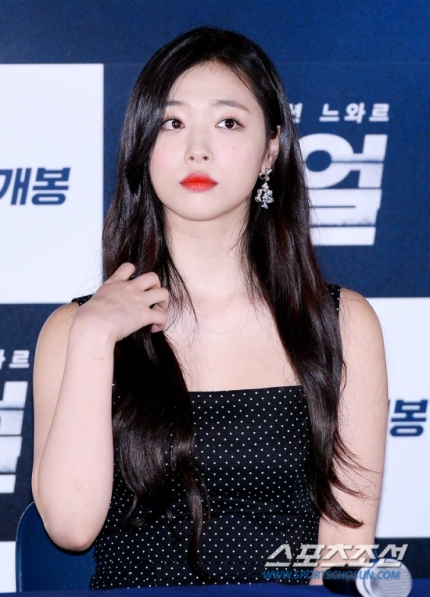 1. [+4,177, -26]
SM really should hire a psychologist to check up on their artists regularly ASAP
2. [+2,837, -14]
Don't make the simple connection that this is due to her hate comments, the journalists aren't blameless either. There are so many people who get hurt by articles, they're always creating those controversies. Stop revealing things about celebrities and artists. Some journalists only write articles knowing that it will receive hate comments. The journalists should be careful from now on too
3. [+966, -10]
Is this real... I can't believe
4. [+684, -37]
Sulli-yah, you must've had it so hard. I'm sorry I wasn't able to protect you despite all the signals you've sent. Please be happy and peaceful where you are now. I will think of you very often. I will not forget you. Thank and thank you. You have to be happy
5. [+468, -11]
Unnie, don't be stressed anymore. Be happy
[naver] SULLI'S CLOSEST RELATIVES "SULLI'S FAMILY GOING TO HER HOUSE...HAVE NOT CONFIRMED HER IDENTITY YET"
t/n: article was posted before the article above
1. [+17,567, -308]
I really hope they ring the bell and she opens the door with her puzzled expressions saying "what's up~?"
2. [+16,753, -631]
You have to stop swearing at Goo Hyesun now... She looks unstable too
3. [+6,517, -125]
No but please go faster... Don't be like that
ㅠㅠㅠㅠㅠㅠㅠㅠㅠㅠㅠㅜㅜㅜ
4. [+6,115, -94]
Please be alive... I really hope this is a fake report...
5. [+2,712, -61]
I really hope this is a false report... Please..
Suicide prevention helpline: 1-800-273-8255