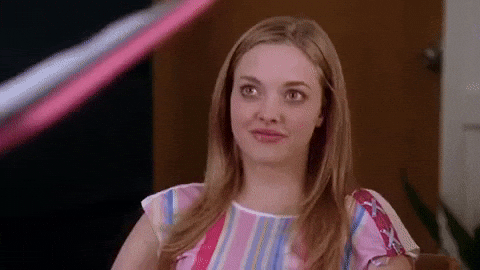 (pic not included)
Even though they pretend to not know that they are pretty,
They know that people will act nicely to them wherever they go
And that they will for sure make a good impression on guys.
So when they see someone who doesn't give them any interest
And who doesn't act so nice with them, they will wonder if that person is just cold
And it will hurt their pride.
I'm sure that pretty kids are used to be treated nicely by everyone, agree?
They are just not making it obvious
post response:
[+173][-24]