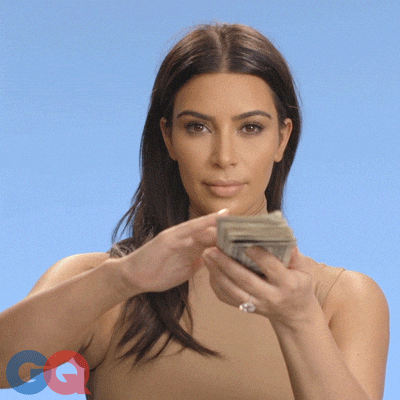 (pic not included)
If we're talking about the amount of money she spends on her makeup, she spends at least 200,000 won per month and when she spends a lot, she can even spend 500,000 won on makeup (T/N: ~200-500$).
Once she buys them, I don't even know if she uses them all or not.
Those that she doesn't use are just lying there gathering dust. She says that it's a waste to throw them away so she stores them all in a drawer.
If we were to also consider her beauty products, then the number would be even more extravagant.
She buys all sorts of lotions, essence, creams, etc.
I've never used anything she bought for myself. How can I fix this habit of hers?
post response: