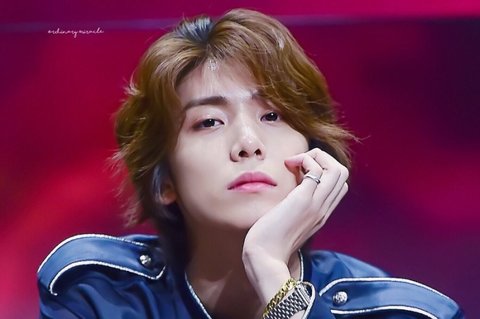 SF9's Hwiyoung!
It's a business post, so if you don't like him, please go back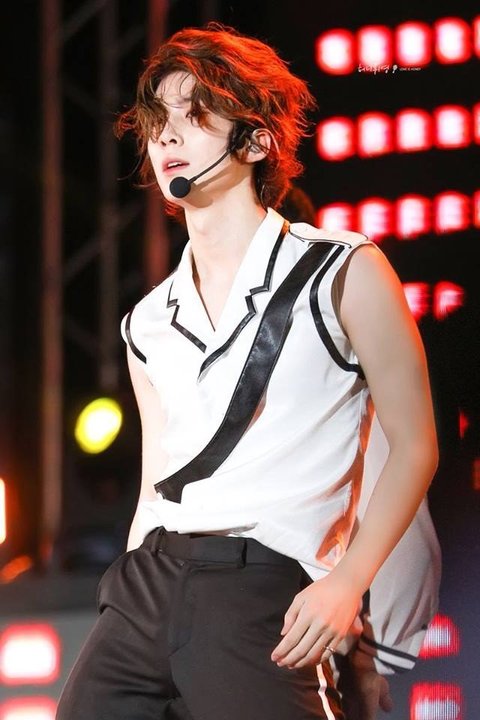 Since Sky Castle is receiving the universe attention right now a lot of people have been searching Chanhee (Woojoo) alongside their group to watch their videos
Last year, they promoted Now Or Never and a lot of muggles have watched their fancam and asked "Who's the guy with long hair"
ㅋㅋ
So I will introduce him briefly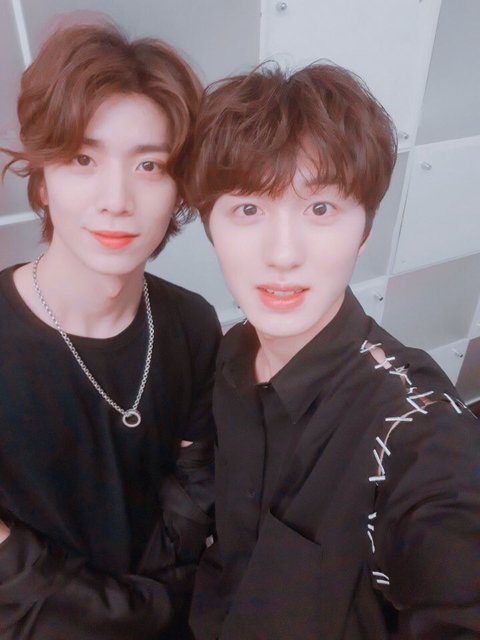 As you can see Chanhee is 00'er and Hwiyoung 99'er but they're considered the same age in the group and are the maknaes
Since they're maknaes, the hyungs all take care of them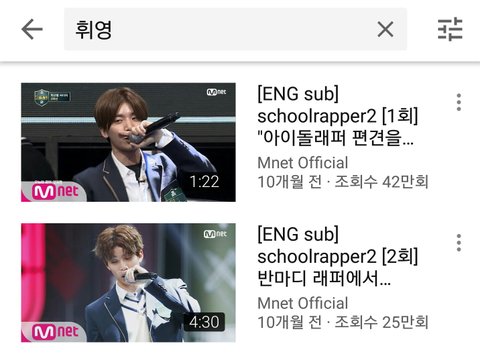 I don't nkow if you guys remember, but he even appeared on Highschool rapper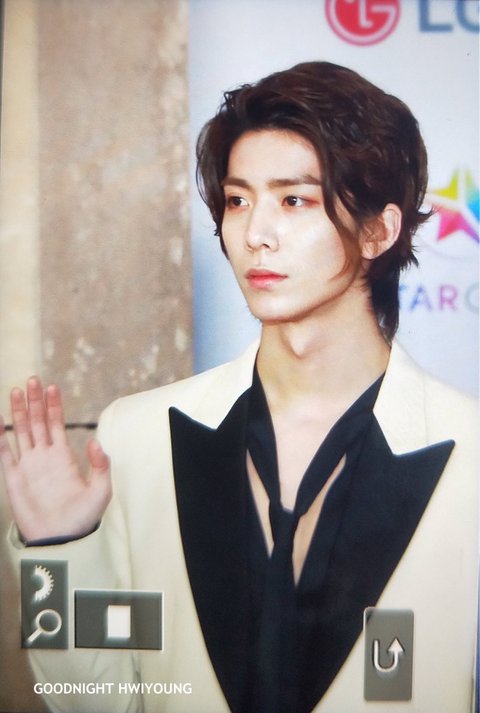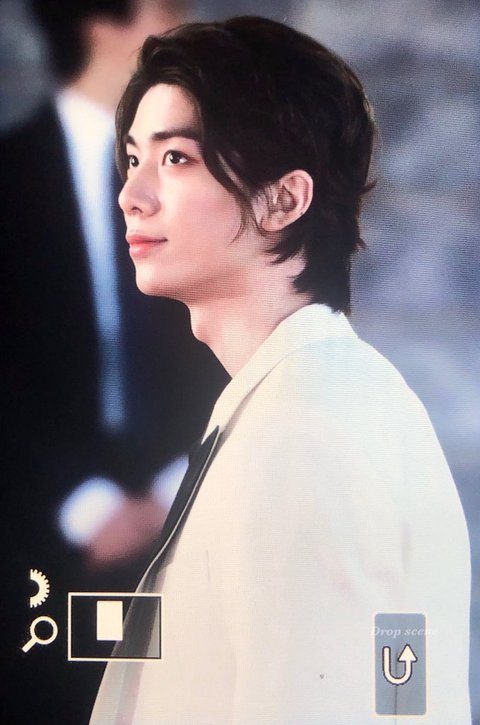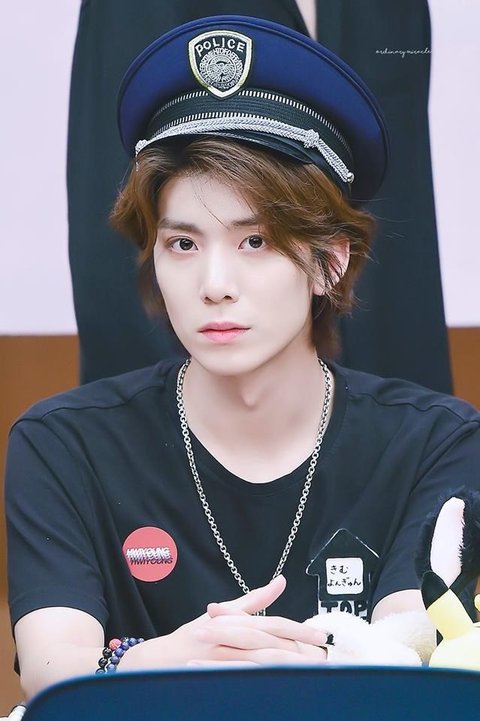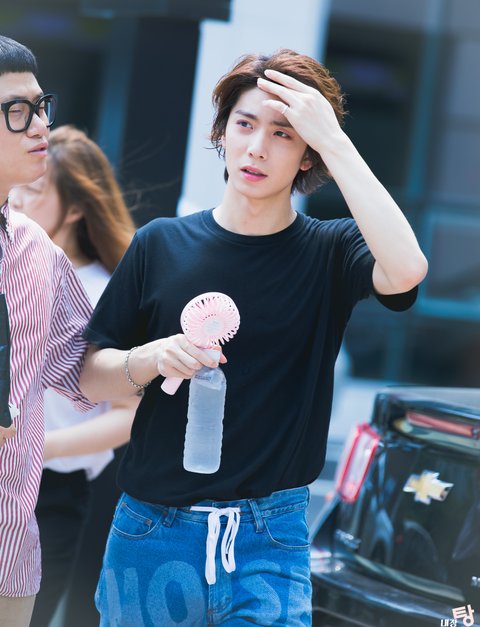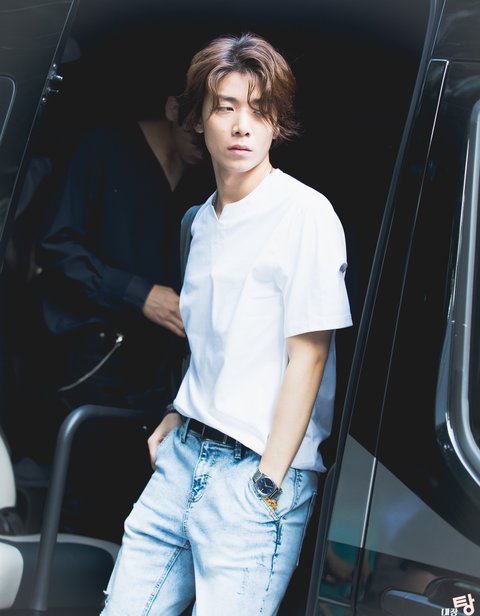 He kinda looks like a cold guy
Actually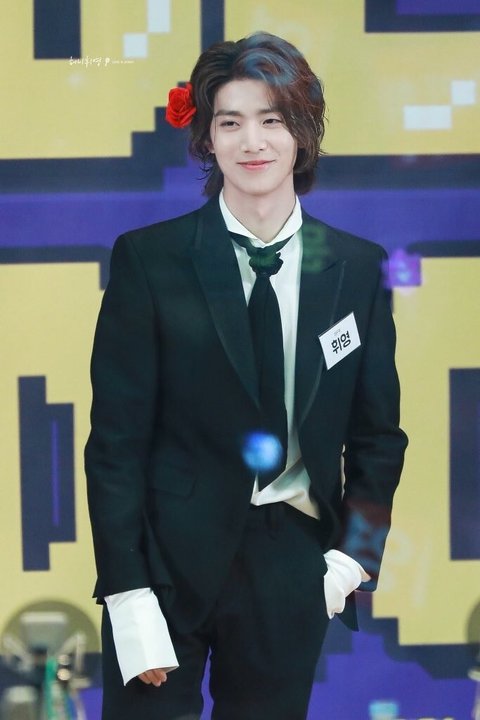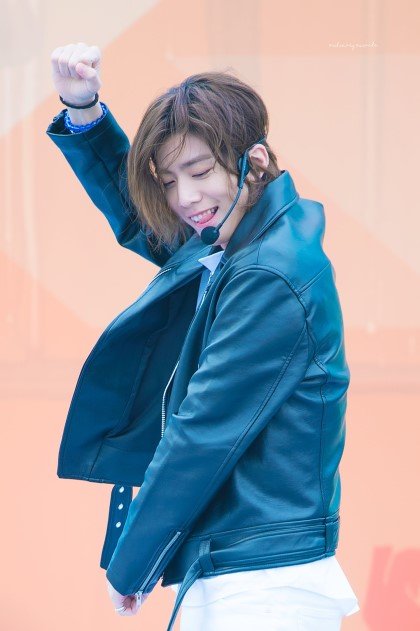 He smiles a lot too
I can prove that I'm another group's fan but this gif really gave me a heart attack, it's the only SF9 gif I haveㅋㅋㅋ



He's f*cking handsome, I didn't know that they had a member like that.. He's the next one after Seventeen Jeonghan who suits long hair


Wow to think that Hwiyoung would be on Pannㅠㅠㅠㅠ Everyone please love SF9ㅠㅠㅠ They're coming back soon, let's hit daebak!!!!