I saw this on Twitter... and at that time, he was getting sworn at so much on Pann no...?
But I didn't know that it was this bad... it's seriously hard to be a celebrity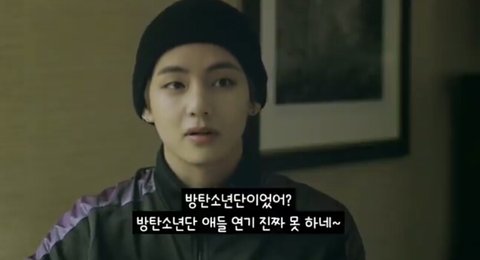 "They said 'that BTS guy? The BTS kids seriously can't act~'"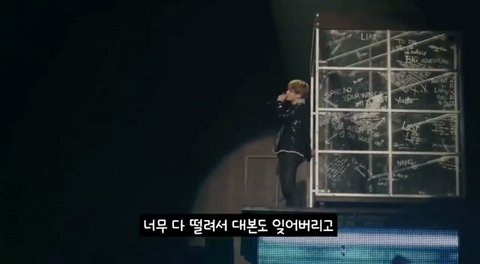 "I was so nervous, I even forgot my script"
"I didn't even know how to embody the character"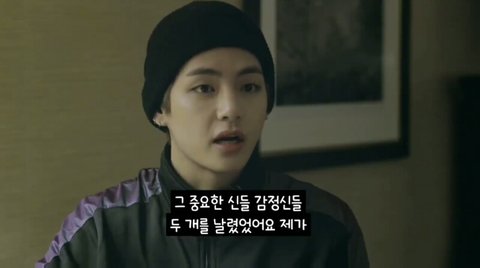 "I blew off 2 important and emotional scenes"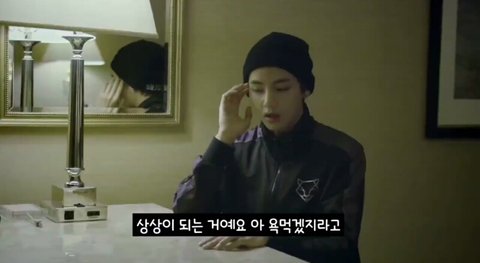 "I could imagine it, I thought 'ah, I will hate hate'"
"I couldn't do anything else than being expressionless or to smile"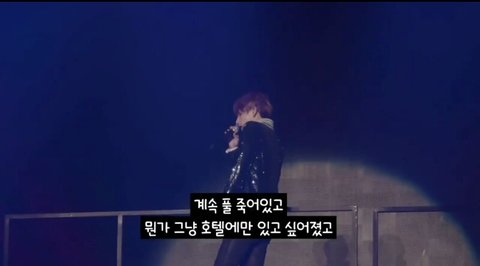 "I just kept sinking down and I just wanted to stay at the hotel"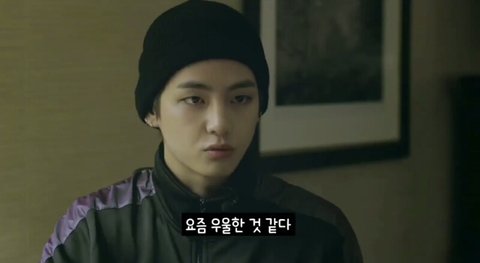 "I think that I'm becoming depressed nowadays"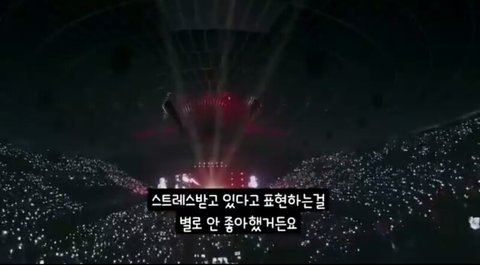 "I didn't like to share about being stressed"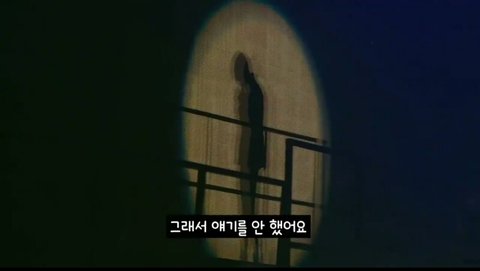 "So I didn't talk about it"