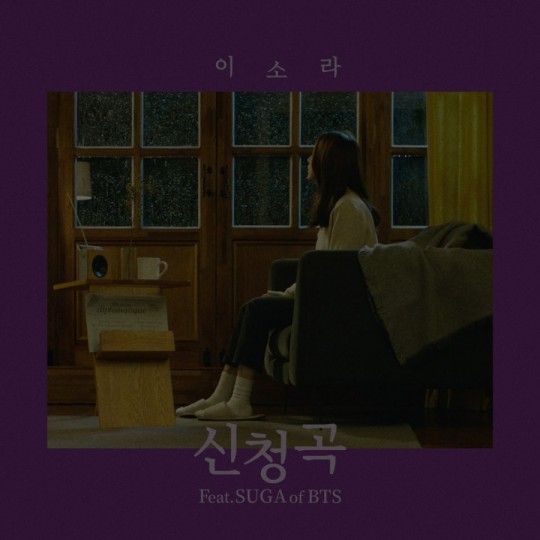 T/N: article was up 1 hour ago
original post:
here
1. [+139, -1]
What a crazy trio. The song is totally good <3
2. [+77, 0]
With the three musicians together, the synergy is exploding! Song Request is so so good~ BTS Yoongi-yaj~ thank you
3. [+61, 0]
It's now #1 on iTunes in 55 countries~~ First of all, the song is so good~~ Lee Sora-nim's voice is so emotional. It's the best~~ It's a song made by Tablo so that's why the lyrics are this good~~ BTS Suga's featuring fits right in. I got comforted by his rap's lyrics~~ The collab of these three is the best<3
4. [+37, 0]
I keep listening to it~ Because it's so good ~<3
5. [+15, 0]
I'm a fangirl of Sora unnie so I'm so proud that finally there's an opportunity where the whole world can finally hear her voice. Thanks to BTS and Armys! Thank you for Tablo for drawing the big picture too!
6. [+13, 0]
He's not #1 in the country but in the whole world in 44 countries. You can see how influencial BTS is. Tablo's emotional poems, Lee Sora's voice color and Suga's cool rap~ these three fit the song perfectly. I kept listening to the song yesterday