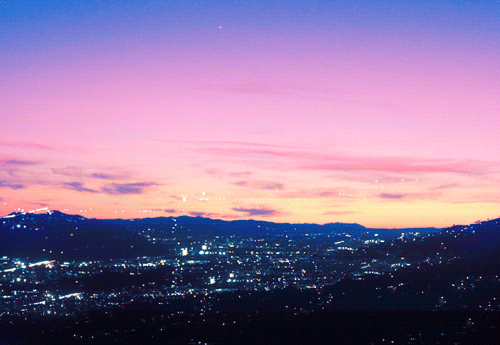 (pic not included)
Not long ago, I just painfully gave birth. When my daughter opened her eyes, she looked so much like my mother-in-law.
My brat is indeed pretty but I'm sad ㅜㅜ
I couldn't tell at all from the ultrasounds but I could see the ferocious eye corners of my mother-in-law already back then.
My mom also said that she looks more like my in-laws than my husband and that she doesn't really like that.
Looks like she really hates the fact that my daughter looks like my mother-in-law.
Seems like she'll dislike this even more in the future.
Every time I have to change my daughter's diapers, I naturally think "I'll go change my mother-in-law's diapers"ㅜㅜ